Tutorial : Letak scalloped edge I ( 2 in 1 )
5:41:00 PM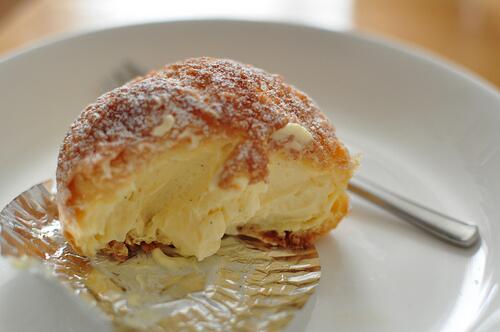 Assalamualaikum and hello korang. Wassup ? Iman sihat ? XD
Another request di ask.fm.
Tuto ni boleh guna untuk blogskin and Template designer. Maksud scalloped edge ni ialah macam langsir dekat blog. Macam yang fafa punya dekat atas tu. Yang warna pink tu.
Template Designer :
1. Layout > Add a Gadjet > HTML/JavaScript >
2. Copy code ni and then paste dalm kotak tu.
Blogskin
:
1.Tekan CTRL+F atau F3 dan cari kod <head> atau <html>
2.Copy code dibawah dan paste di bawah code <head> atau <html> tad.
<div style=" background-image: url('

URL IMAGE

'); top: -10px; width: 100%; left:0px; height: 44px; z-index: 100; position: fixed; background-hover:filter:alpha(opacity=100);"></div>
3. Save
NOTA KAKI TANGAN :
ABC
: Url scalloped image korang.
Harap jadi lah ye. Korang boleh cari macam-macam jenis freebies scalloped image dalam google. And boleh pilih mana-mana. Search je ' Freebies scalloped edge'
p/s : Do request any tuto in my ask.fm. Insya Allah fafa akan tolong :)

Assalamualaikum
Blog Author : Fafa Kyraa